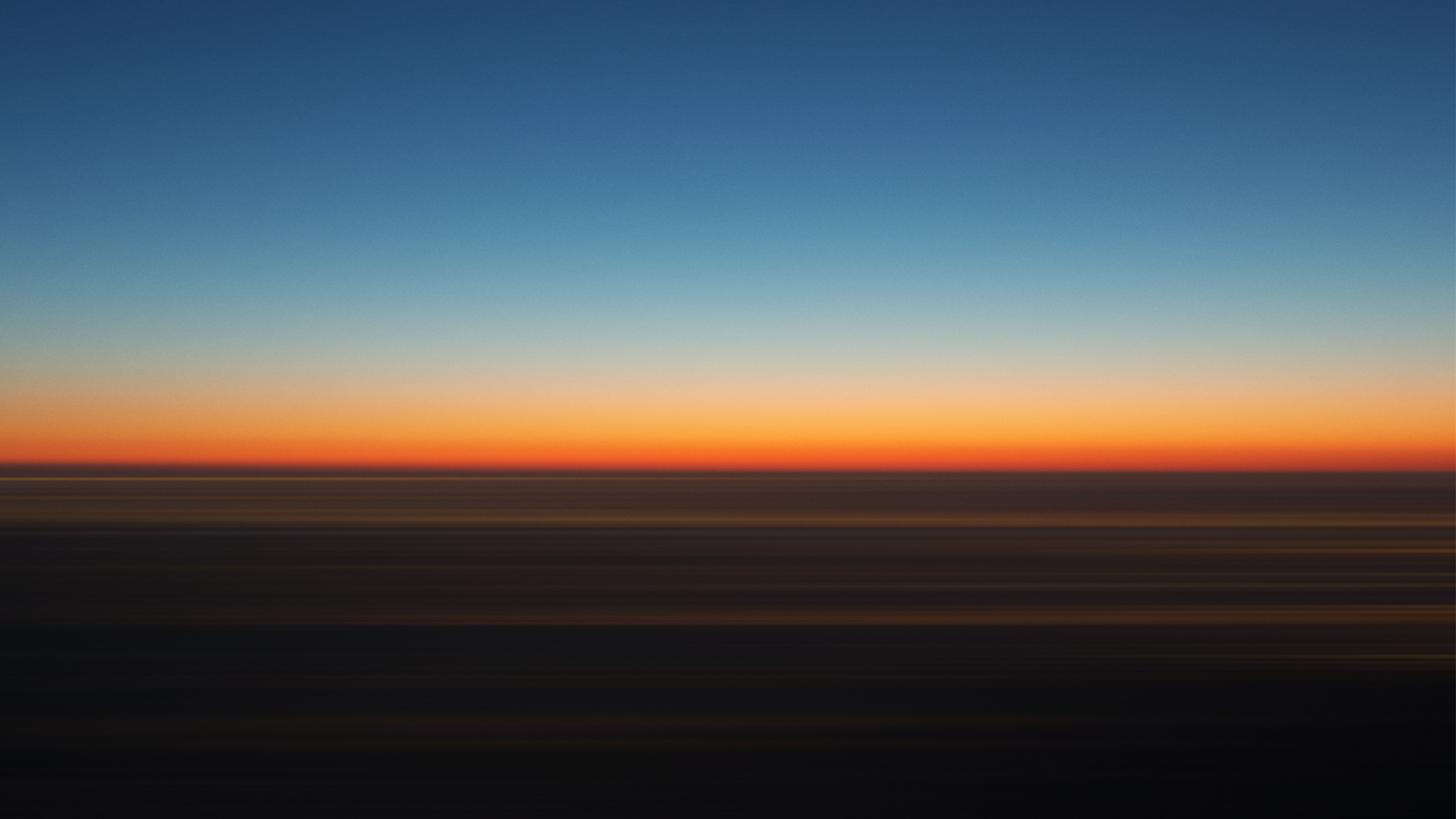 ANTIGUA'S #1 FOOD & BEVERAGE SUPPLIER
Where Service Is Our Business!
Welcome to HORIZONS SUPPLIES, Antigua & Barbuda's #1 Food & Beverage Supplier. Our team of professionals work daily in tandem with our ever expanding list of 600 satisfied customers in the hotel & restaurant industry.
Quality Brands
We search the globe to find quality, consistency and value!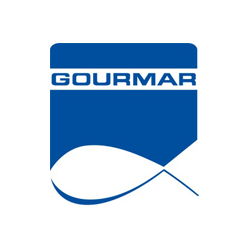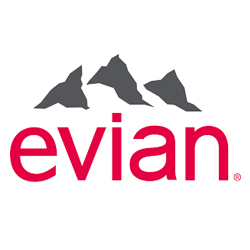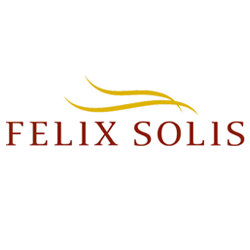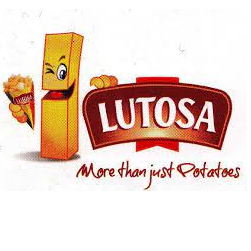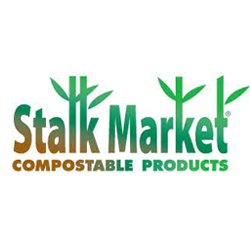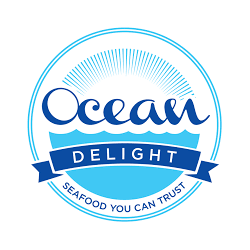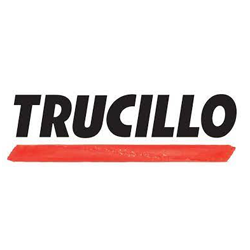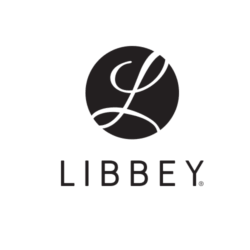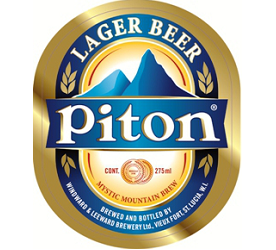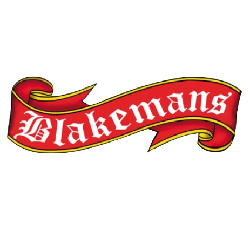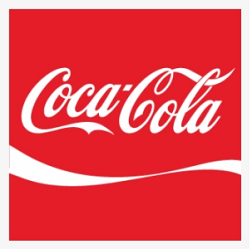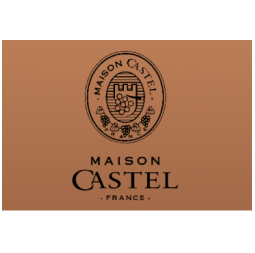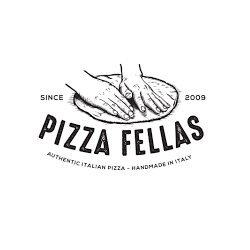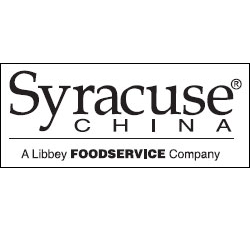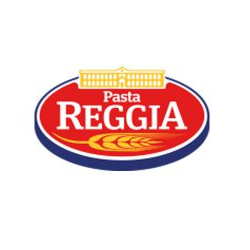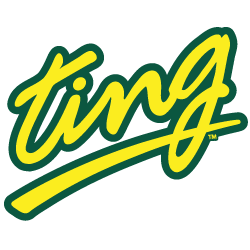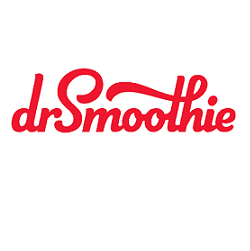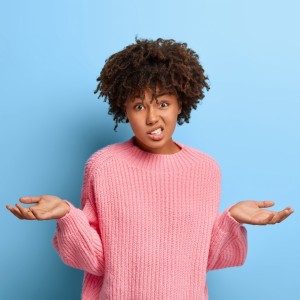 Some helpful Ordering Hints
Note the Unit of the product you are ordering. All orders placed will be in the unit indicated, ie LB, CS, PACK, EA, etc

Some products have a minimum purchase amount due to the physical size of the product. Example, Whole Beef Striploin 14 lb, signifies the weight of one piece is 14 lb and thus is the minimum purchase

If you are trying to purchase more than what is currently available, the site will only allow you to order what is currently available in the unit of the item

When searching for products, the site will show only items that are currently in stock. If you do not see an item, check back daily as we receive stock five times per week.

If you have questions, please feel free to reach out to us at horizonswebsales@gmail.com and we will be happy to assist you
DELIVERY aVAILABLE FOR
business & Yacht Accounts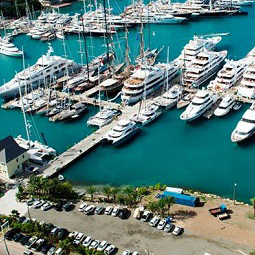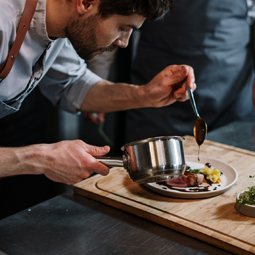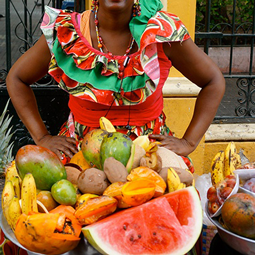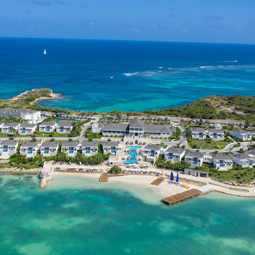 All orders placed by 8:30 am are available for same day delivery!
THE NEW NORMAL
Cash & Carry
Our Order and Pick Up policies are clearly outlined below. Please read and follow the ordering procedures for all Cash & Carry Orders. This will allow us to serve you better and better protect our employees. Thanks for following these guidelines. It's as Easy as 1, 2, 3!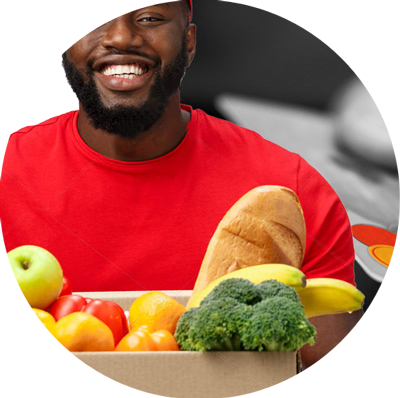 Order Online or Phone
Orders placed before 10 am are available for same day pickup between 1pm-3:30 pm. Orders placed after 10 am are available for pickup the next business day

Confirm Order Details
Our office will confirm your order, provide an approximate total and schedule your preferred pickup time. If an issue arises, we will contact you.
Pay And Pickup
Pay with cash or credit card and pickup at our offices located at Mamora Bay on the main road to St. James's Club.
SERVICE IS OUR BUSINESS!
Who are Our Customers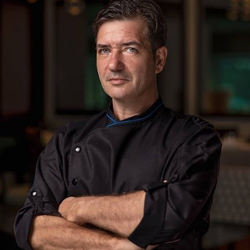 Executive Chef Marco Festini
Marco is the Culinary Director-Executive Chef of Hammock Cove in Antigua. Italian born with 36 years experience, Marco has worked in Italy, France, London, Austria, Germany, Barbados, St. Lucia and Antigua. He has gained his expertise in Relais & Chateaux gourmet restaurants, 5 star hotels and Michelin star restaurants. His passion and commitment to food is unsurpassed.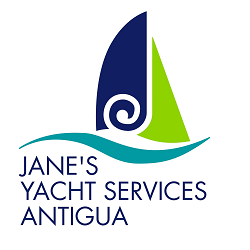 Jane's Yacht Services Antigua
One call to Jane's Yacht Services can expedite almost anything including: new crew, parts received, VIP requests, repairs organized for tight turnarounds, island information or concierge service, flowers/provisioning, hotel and villa reservations, car hire, flight tickets. Whatever the request, Jane's Yacht Services will do their best to get the results you require.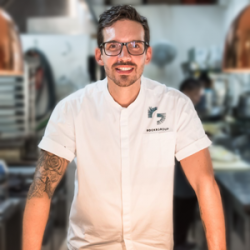 Executive Chef Simon Christey-French
Sheer Rocks, Catherine's Café and Rokuni, three of Antigua's favourite award-winning restaurants, are led by Rocks Group Executive Chef, Simon Christey-French. In 2020, Sheer Rocks was named
Best Restaurant in the Caribbean by Caribbean Journal. The seasonal menus aim to provide a one-of-a-kind experience that energizes everyone and ensures an unforgettable visit.